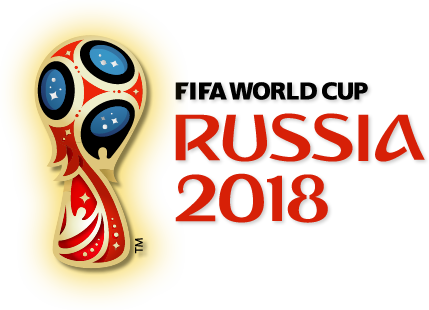 As we did this back in 2014, we have decided to do it once again!
I have created a system within the VIP Area ( World Cup 2018 ) which will allow you to predict the scores within the upcoming bracket ( Round of 16 ) After the current games have been completed in the group stages.
The predictions will open up after the last game of Panama v Tunisia on the 28th of this month, which will then give you a couple of days to log in and predict your scores!
Round 16
predictions start 28th of June at 22:00 BST and close 30th June at 14:00 BST
Quarter Fina
l predictions start 3rd of July @ 22:00 BST and close 6th July 14:00 BST
Semi Final
predictions start 7th of July @ 22:00 BST and close 10th July 18:00 BST
Third Place
and
Final
predictions start 11th July @ 22:00 BST | Third place closes 14th of July @ 14:00 BST | Final closes 15th of July @ 15:00 BST
I will try my best to inform everyone when they can predict each time for those that don't understand it fully.
You will be given points on each results. And don't worry, if you make a complete wrong prediction ( goals / winning team outcome ) it wont effect your further predictions.
+1 Point
is given for a correct Goal prediction ( +2 Points if both goal predicitions are correct )
+1 Point
is given for a correct outcome ( Example : if you predict 5 - 0 and the final score is 3 - 2 )
+2 Points
are given for a correct prediction ( which will be a total of
5 Points
)
As promised, World Cup Rewards !
1st

Place : Sasuke - World Cup Unique Skin + 10 000 PP


2nd

Place : Fora - World Cup Unique Skin + 5 000 PP
3rd Place : Phone - World Cup Unique Skin + 2 000 PP


4th

Place : Cody - 1000 PP


5th

Place : Acy - 500 PP