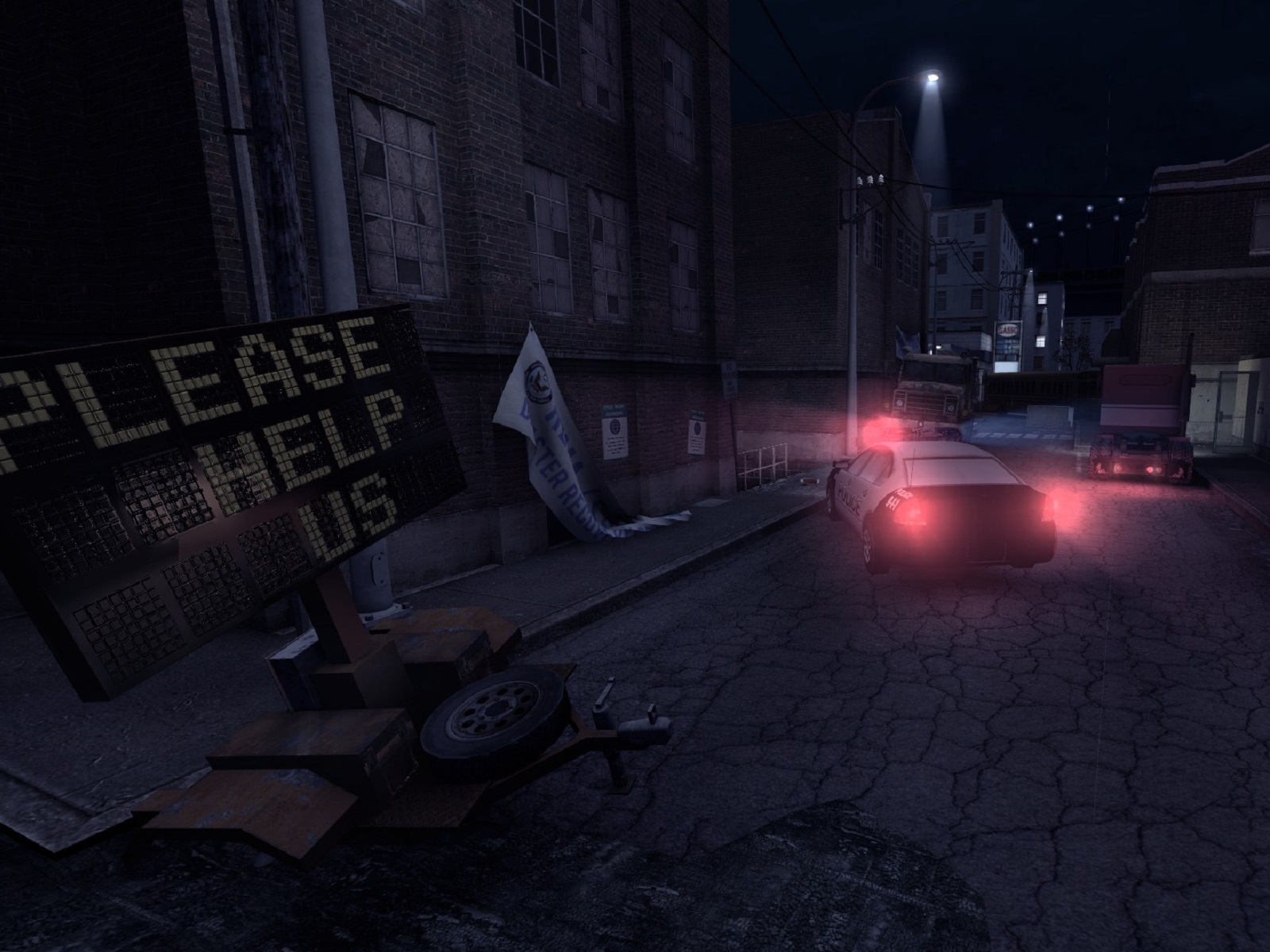 Third medic will be chosen if there are enough survivors.
Lowered the minimum survivor count for medics to be selected to 6 from 7.
Medics will always spawn with 2 green inoculators.
Added !medic command which allows medics to buy additional inoculators for tokens.
Added an option for medics to buy self-cure using !medic command for tokens.
-- XeroX